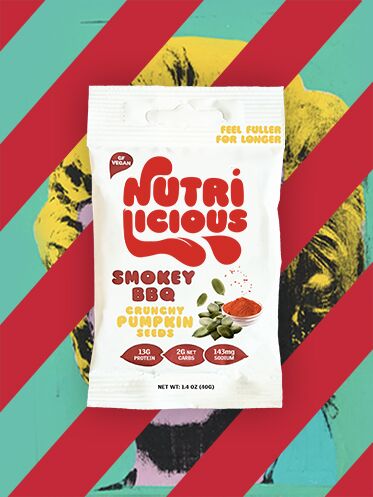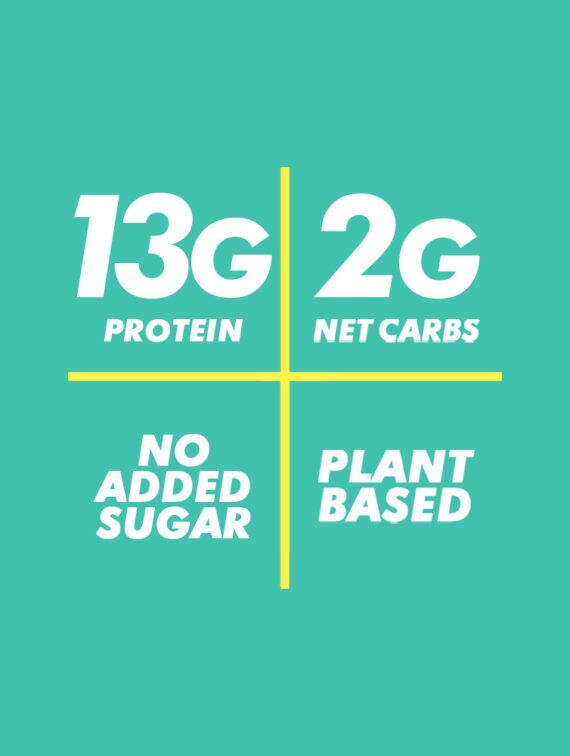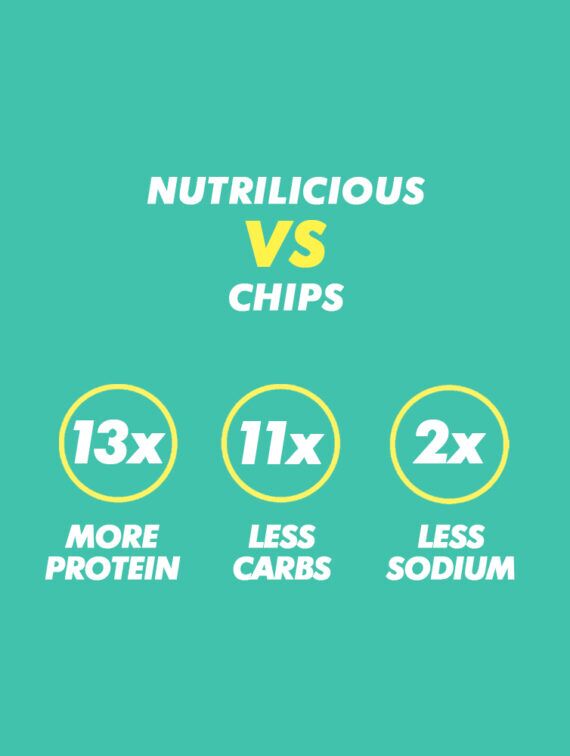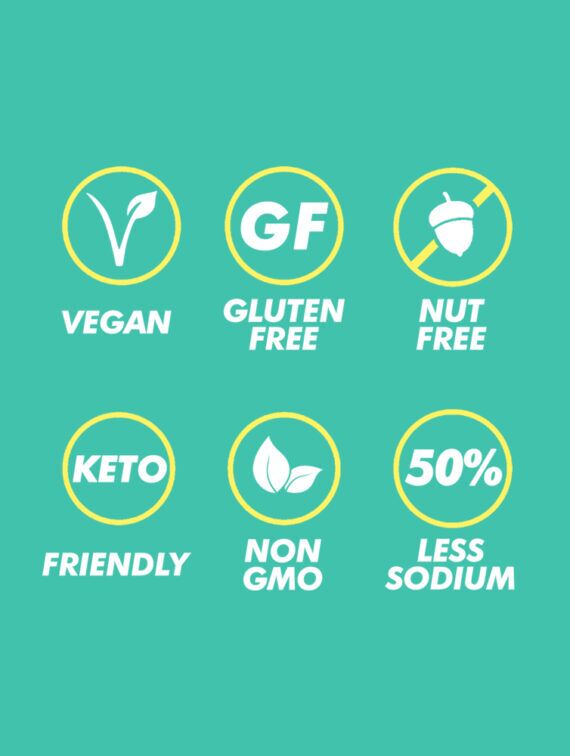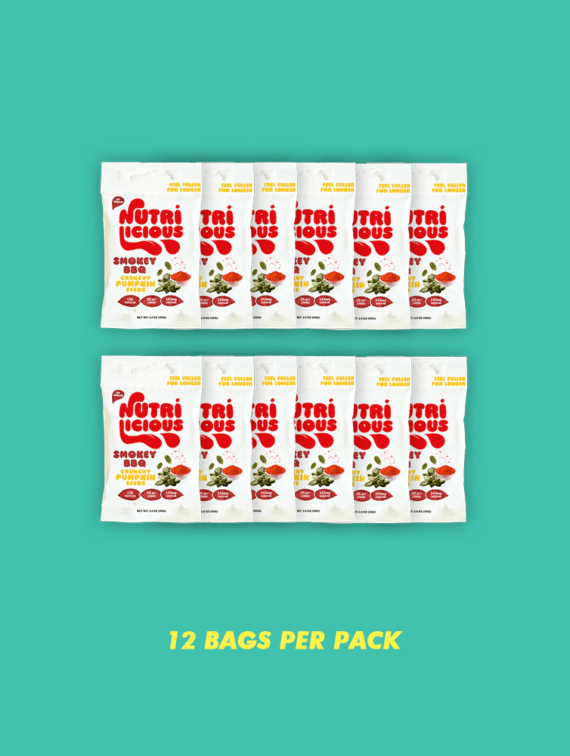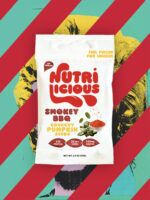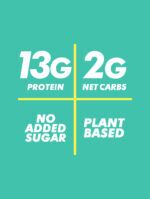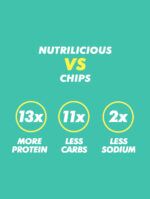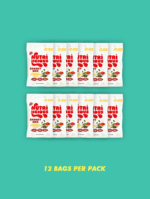 13g Protein | 2g Net Carbs | 143mg Sodium
27
people are viewing this right now
1 serving per bag | Serving size 1.4 oz (40g)
Calories 220, Total Fat 17g, Saturated Fat 3g, Trans Fat 0g, Cholesterol Omg, Sodium 140mg, Total Carbohydrate 5g, Dietary Fiber 3g, Total Sugars <1g incl. 0g added sugars, protein 13g
1g>
Pumpkin Seeds, salt, smoked paprika, rice flour, onion powder, garlic powder, rapeseed oil, glazing agent (gum arabic)
MAY CONTAIN: MILK, EGG, SOYA
Description
Discover the irresistible crunch of perfectly toasted Austrian pumpkin seeds, coated in our mouth-watering blend of herbs and spices.
Indulge in this heavenly, healthy snack—high in natural plant-protein, low in carbs & sodium, with no added sugar. Stay satisfied longer, thanks to its natural ability to keep you fuller.
Our ingredients are sustainably sourced, ethically harvested and all purchases support a charitable cause. Embrace the goodness and make a positive impact with your purchase.
Keto friendly, Plant Based & Vegan, Gluten Free, Nut & Peanut Free.
13g Protein | 2g Net Carbs | 143mg Sodium